The Hidden Connections

installation art

SingaPlural Celebrating Design 2017, Singapore

Everything is connected in the world we live in. We connect to people, places, objects…

'Everything is Connected' is the basis of the installation's design. By using mirrors which interact with human perceptions and geometry connecting each individual piece, a connection between the reflections in the mirror and its surroundings is created.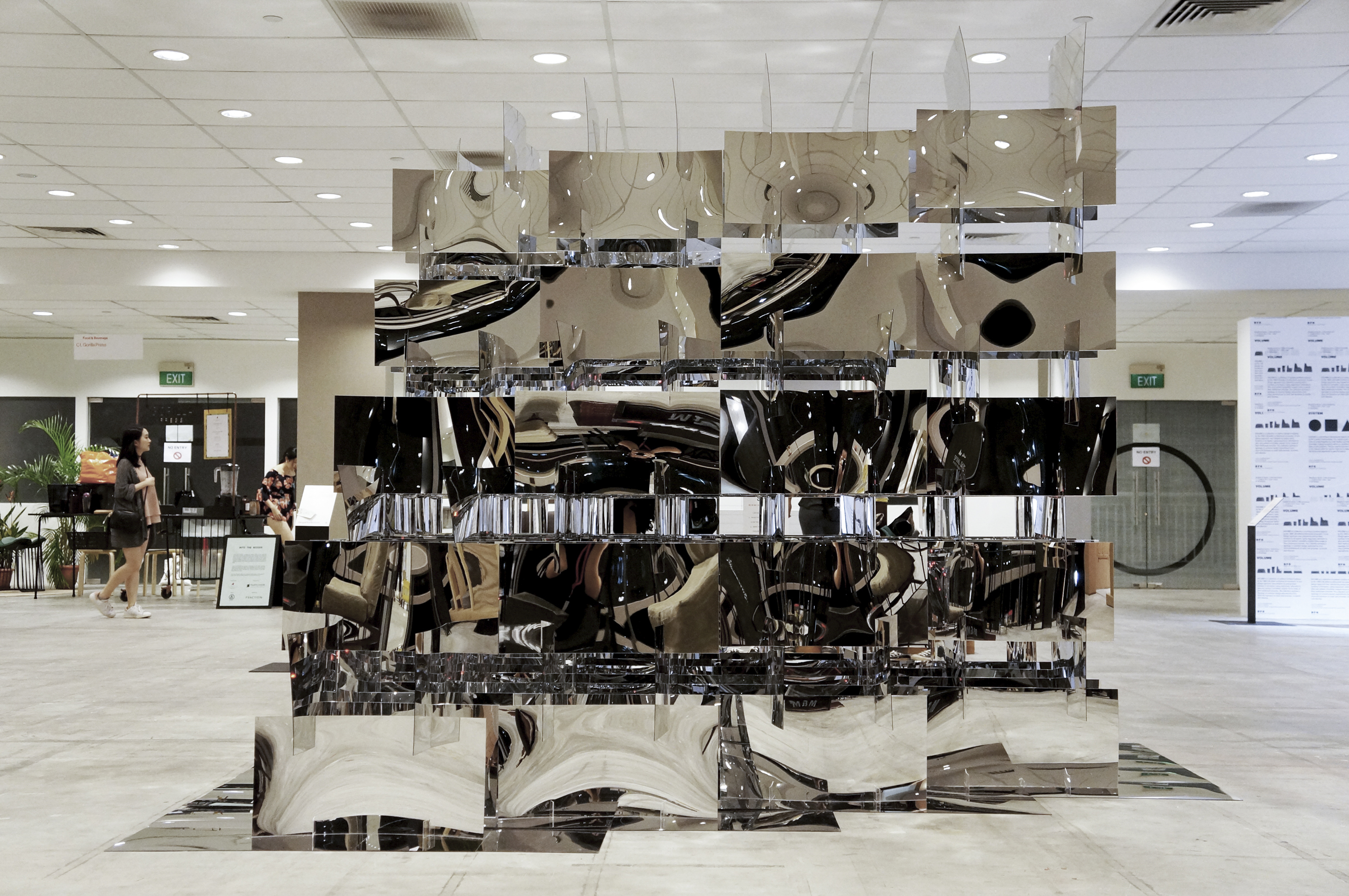 photo credit: SingaPlural
















"Everything is connected in the world we live in."
Spatial Design | Furniture Design | Installation Art