Pattern
Illusion
furniture design
'Pattern' is a side table which inspired by an illusion between visible & invisible of line & surface.

The positive thing about creating the pattern by lines can create a transparent pattern which can be seen through. It can easily harmonize with interior space. The pattern itself also frame the space wherever we choose to place it. So, we can experience the different mood of the space by seeing through the pattern. Furniture can create a pattern in space.

This side table can be used together with other furniture such as a sofa, bench and bed.

The pattern does not only exist on the furniture itself but also when it interacts with light, it gives a shadow pattern on the floor.

pattern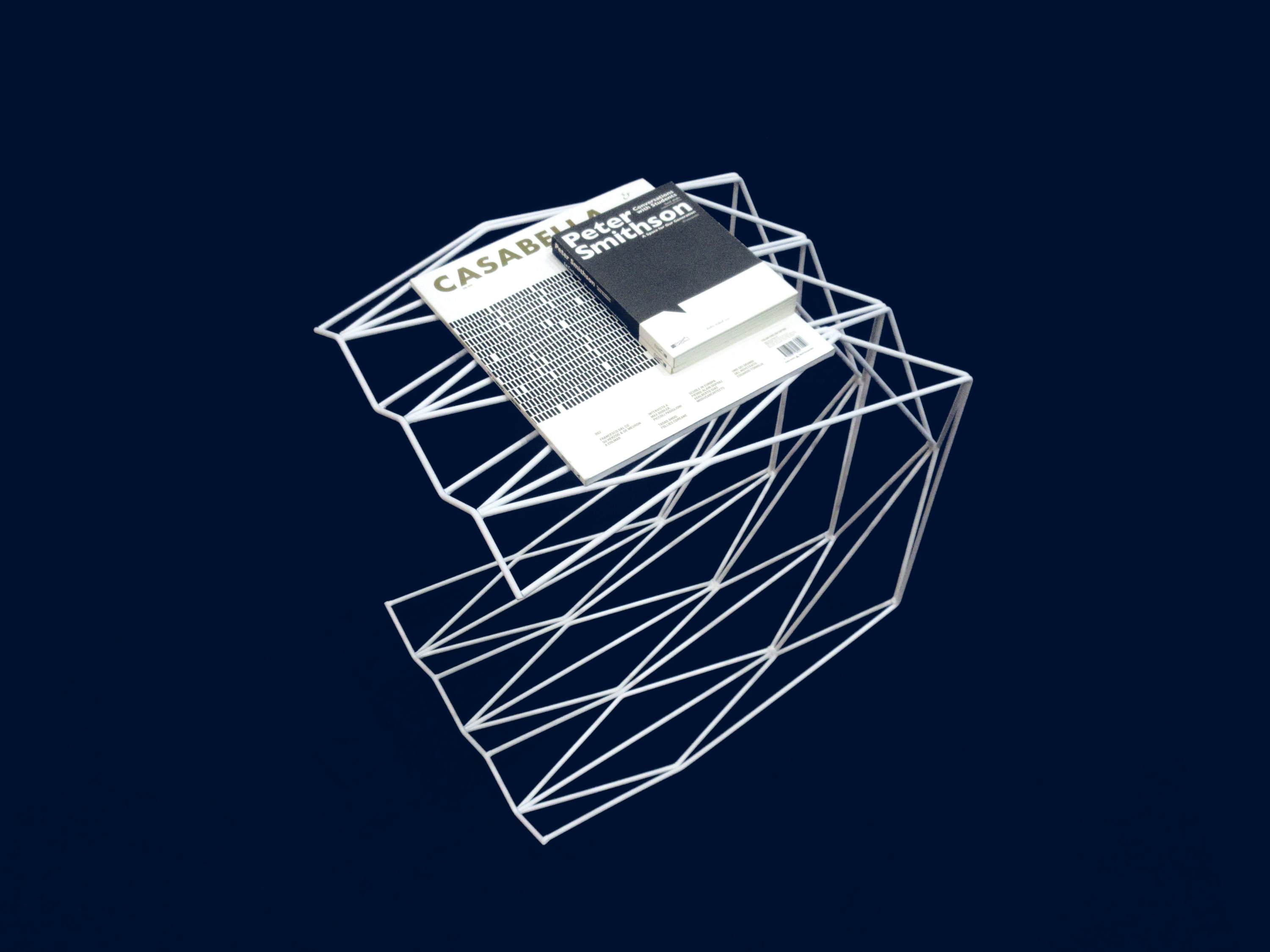 shadow pattern
Illusion

The Finest Thai by SANSIRI, The Royal Thai Embassy, Orchard Road, Singapore